From Ground Up
Zephyr Towers, LLC is a full -service tower and general contracting company with special focus on the renewable energy sector. We have extensive experience with communication towers and photovoltaic systems including maintenance, inspections and ground-up construction.
Installation of Self-Support, Guyed and Monopole Communication Tower Sites
Meteorological tower commissioning and wind instrument repair and replacement
Installation of Radio, TV, Cell, Two Way and Microwave Antenna Systems
Retrofit/beef up tower structures and components including design/engineer work
Excavation / Foundation / Demolition / Other construction specialties
Site Remediation and Restoration / Landscaping
Solar Photovoltaic system design / installation / maintenance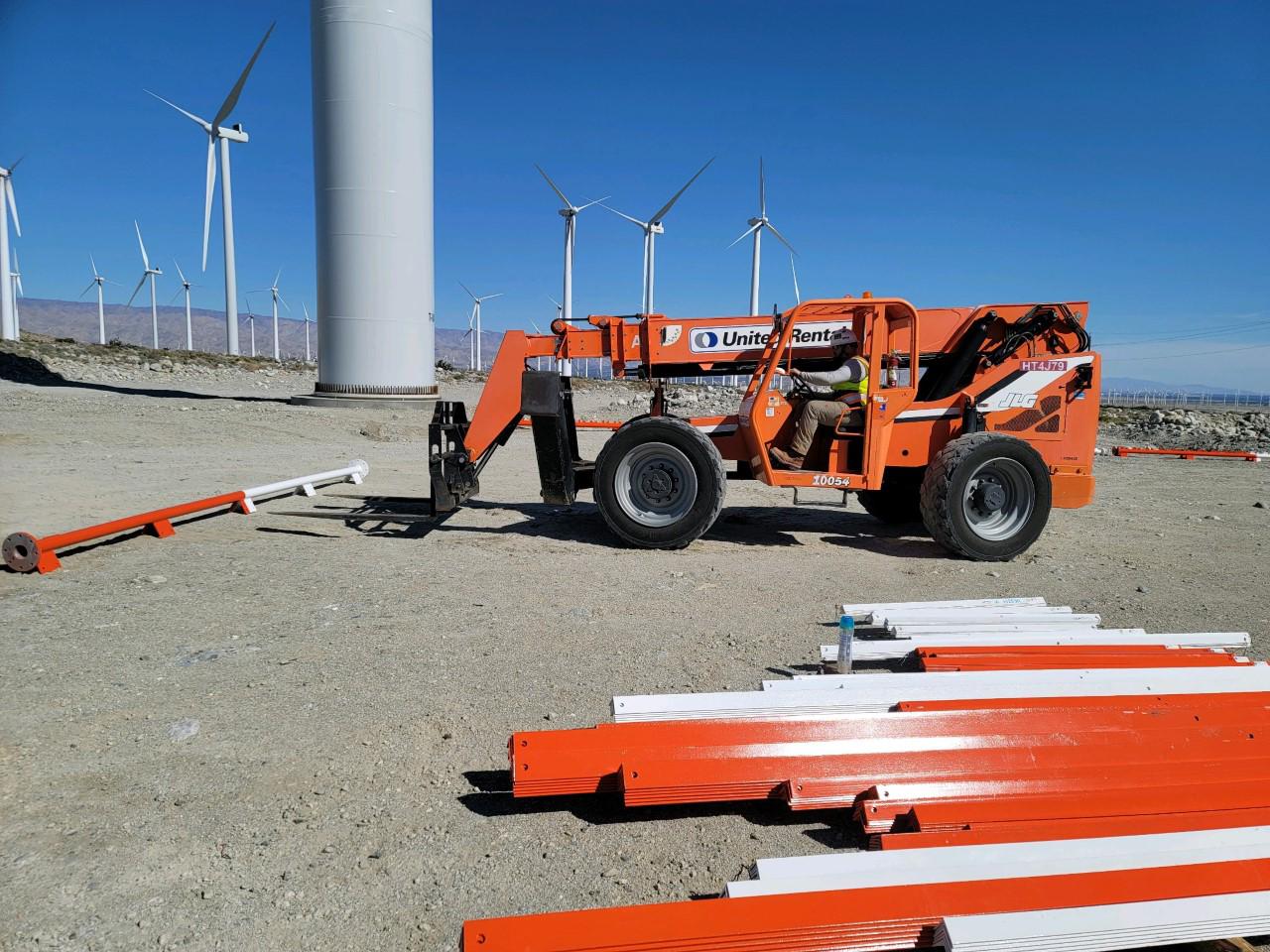 Helicopter Stack
Zephyr Towers possesses the capability to work from coast to coast in a variety of weather, terrain and soil conditions. We have extensive experience working with other contractors from local to international level.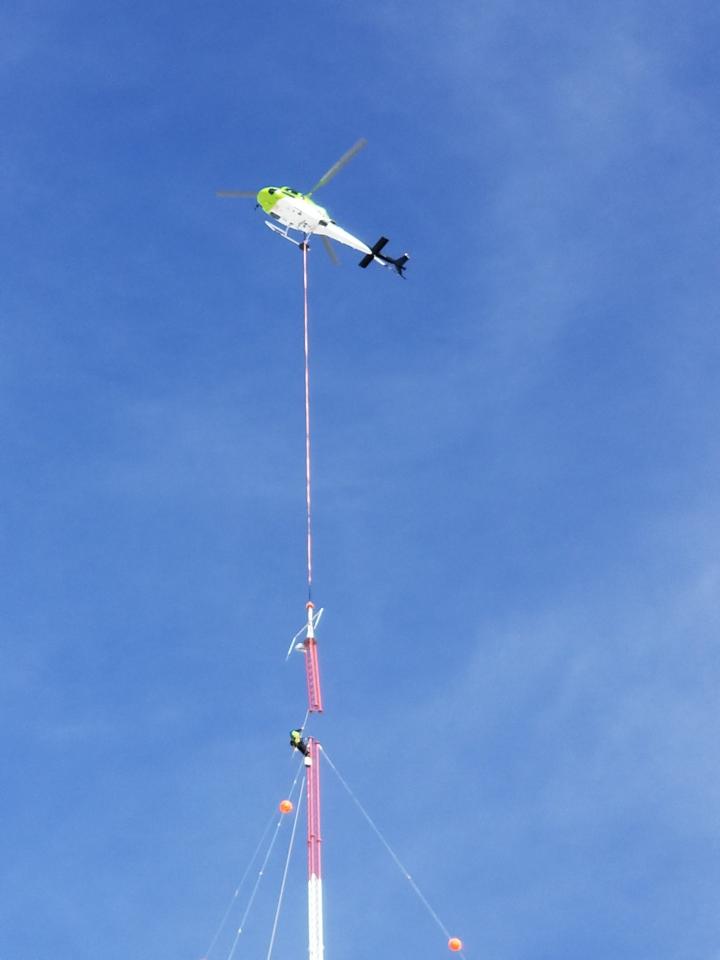 Training
We are dedicated to serving our customers and maintaining a strict safety policy. Our tower technicians and on-site crew leaders have been given the following training courses to ensure our crews are safe and prepared for any and all safety issues. We hold monthly training classroom training sessions as well as daily tailgate meetings on site.
Competent Climber and Rescuer
First Aid/AED/CPR Certified Annually
Formal MET tower training
OSHA Electrical Safety Certified Annually
OSHA 10 and 30 Certified
All-Terrain Forklift and Skid-steer Operator Certified
Construction Lock Out Tagging of Circuits Training
Trenching and Shoring Training
Our extensive experience in the Meteorological tower world has opened the door to the solar energy sector through our sister company Ralos Power, LLC. From designing self-contained PV systems to full scale commercial installations, Ralos Power, LLC, can help eliminate energy waste through multiple solar programs. Our self -contained systems power remote research equipment, FAA lighting systems, and LIDAR units around the US.